Our matchmaking services are hard to beat.
With 15 years experience, USH has developed a seamless process that makes the entire homestay experience a true pleasure. We match you to a host family through a list of carefully chosen criteria, including preferences such as pets, ethnicity, and more.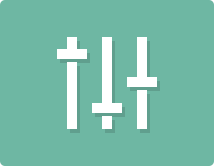 Locate by Preference
We allow you to locate potential homestays by your own unique selection criteria and preferences.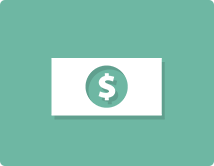 Hassle Free
o You pay all housing fees directly to us, so you don't have to worry about payments to the families. Our desire is to make your homestay a truly positive experience.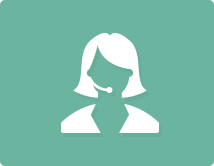 Close Support
We work closely with homestay families and housing coordinators to make sure your housing needs are satisfied.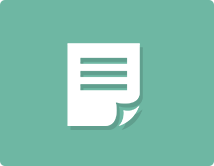 Welcome Packet
You'll receive a welcome packet complete with transportation information and other useful resources to help you find your way around your new surroundings.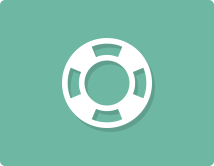 Emergency Service
We provide emergency services 24/7, 365 days a year! You will never find yourself in a position where we can't help you.