By on December 28th, 2015
2 Essential Steps for Placing International Students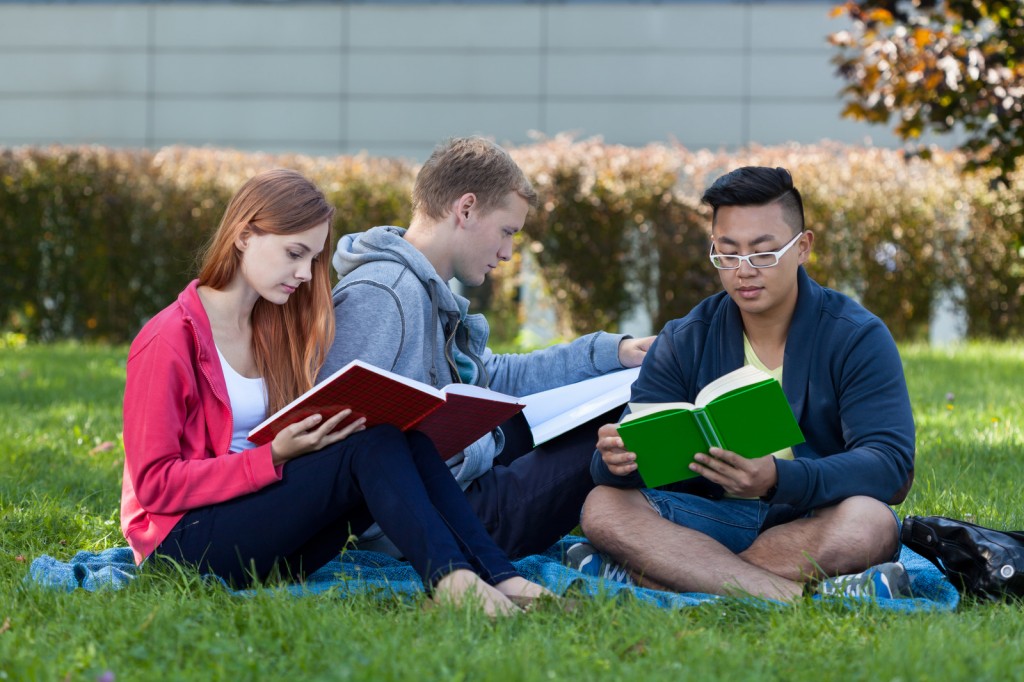 If your institution or organization has a program to bring groups of students to the United States for exchange or ESL classes, placing everyone in affordable, safe, and convenient housing is likely one of your biggest challenges. Fortunately, when you partner with USH, you'll get all the assistance you need to place all of your students in the appropriate housing for your needs. To ensure that everything goes smoothly, though, you'll want to follow a few simple but essential steps first.
Decide on Homestays vs. Furnished Apartments
First you'll need to decide what kind of housing you're going to need for your students. If you decide on furnished apartments, you'll need to decide whether each student will have their own apartment or if you'll be giving roommate assignments. If you want everyone to stay together to make group trips and activities easier, this is probably the easiest way to go. However, you should consider homestays if you want to enhance your students' experience staying in the US.
Students staying in the US to learn English as a second language are going to want all of the exposure, immersion, and practice they can get, right? Well, you can give that to them when you choose to place them with host families instead of placing them in their own furnished apartments. There are advantages to either option, but a lot of international students report getting the most out of their stays when they stay with American host families.
Get a Concrete Number of Students
At USH, we've placed small and large groups. We've even worked with an 82-person group of English teachers who were attending UC Irvine. When we place individuals, we can often find, screen, and match a host family with less than 30 days' notice, but when we're working with larger groups, the more notice we have and the more concrete details we have, the better we'll be able to serve your needs.
Find out and let us know how many students you'll need to place, their genders, and where they're from, as well as whether students (and teachers) will be sharing rooms. Then we'll have what we need to approve and match the best hosts for your students.
Working with USH makes placing international students easy. We have no problem walking you through the whole process, so get in touch with us today and get started!