By on December 25th, 2015
2 Ways to Save Money When Planning an International Group Trip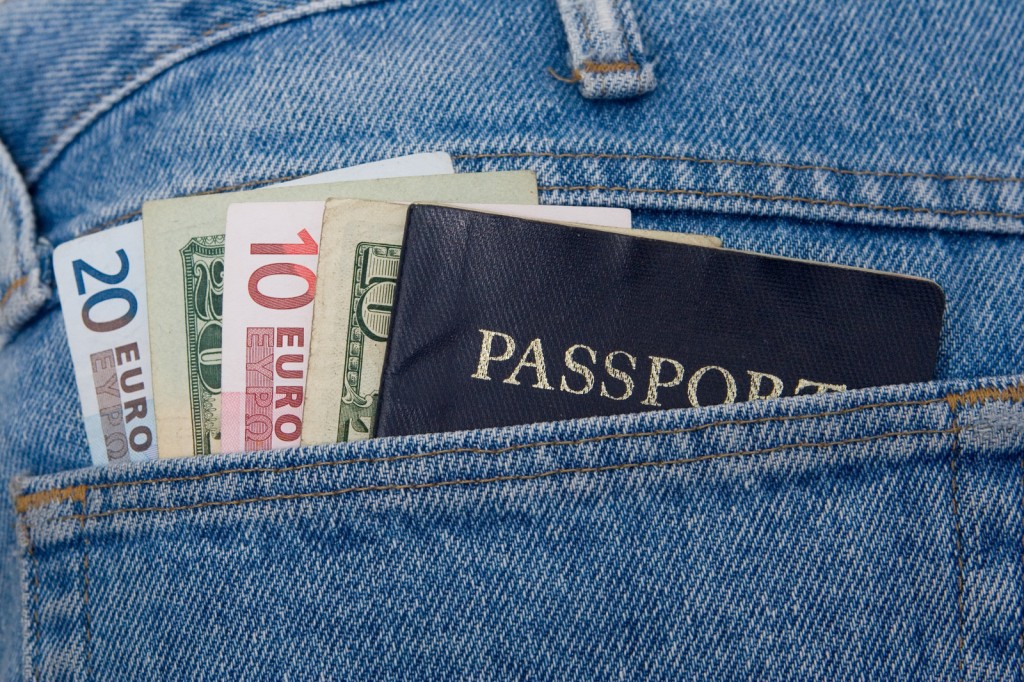 When putting together a group study abroad or ESL program, you know that your students are going to have to pay for a package that includes travel and room and board, as well as tuition, not to mention other living expenses. If you want to ensure the success of your program, you're going to need to find ways to save money on a worthwhile but sometimes costly journey. Fortunately, you can do a few simple things to save money and make your students' trip much more enjoyable and fulfilling.
Plan Ahead
First of all, you can get discounted group rates on flights when you book several months in advance. That means that you're going to need to know how many students you'll have going, and you'll have to have their deposits in hand before you book those flights. This realistically means that you're going to have to have your students registered for their trip up to a year in advance. It's certainly not unheard of for students to sign up for study abroad semesters over a year before their trips, so you shouldn't have trouble getting your students to sign up early for their trips.
Arrange Homestays With USH
Once you have all of your students signed up and all of their paperwork is taken care of (including visa applications and other necessary items), you'll not only need to book your flights, but you'll also need to book housing. This is where a lot of organizers run into problems, but it's also where USH comes in to make your job easier.
We have experience placing groups of as few as 10 or as many as 82 for stays as short as a week or two and as long as several months. We screen all of our host families thoroughly, and we always work to match them with the best students to meet everyone's needs.
This will also save your students money on food, as well, as we are happy to include a meal plan for your students if you want. Furthermore, if they're staying in our fully furnished apartments or one of our homestays, they'll be able to prepare food at home and save money by not dining out as much.
To learn more about how USH can save you money and help simplify your students' group trip to the US, get in touch with us today.