By on December 18th, 2015
3 Ways Homestays Help ESL Students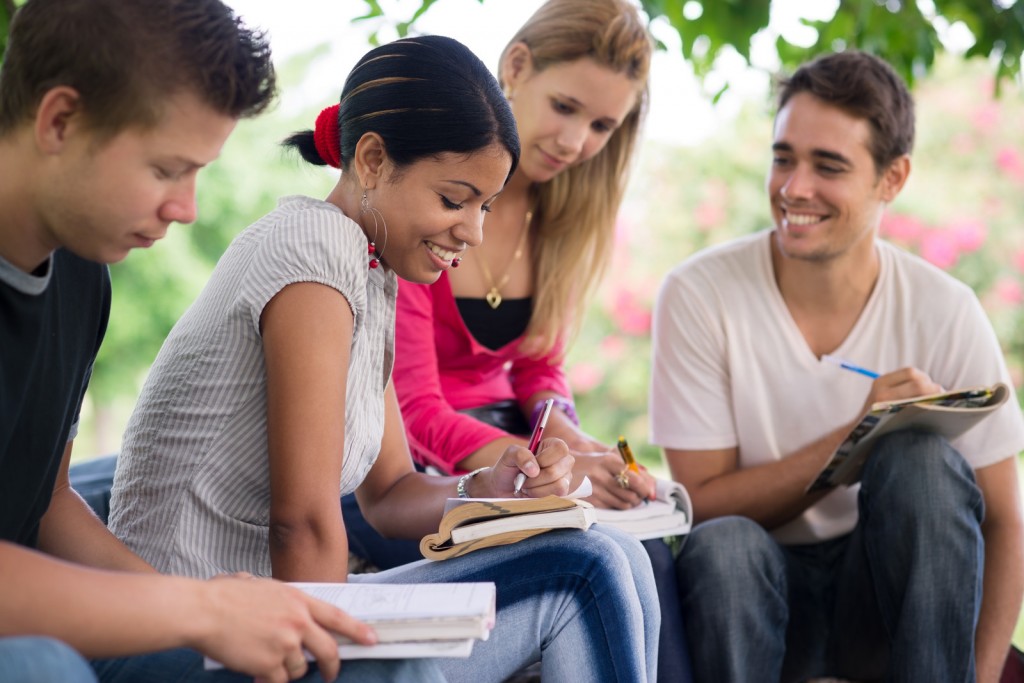 If you're planning on coming to the United States as an ESL student, or if you are organizing a trip for students to stay in the US to learn English and attend classes at an American college or university, you should really consider the ways that homestays can help you. Students who stay with host families almost invariably have a richer, more educational experience than those who stay alone in traditional rental apartments or houses.
Cut Down on Culture Shock
Coming to the US from another country can be more than slightly intimidating. Everything is different here, and everyone speaks English almost exclusively. Finding your way around and getting the things you need to get settled in can be really challenging, and can lead to an increased feeling of culture shock.
If, on the other hand you (or your students) arrive and are met by your host family who have everything ready for you, you'll immediately feel welcomed and safe. You'll be able to transition into living in the US for the next few weeks or months without a lot of trouble or confusion.
Learn English Faster
Often, when groups travel together, they also stay together. Then, during the day when they're in class and out and about, they'll speak some English, but when they get back they'll revert to speaking their own language amongst themselves. While there's nothing wrong with feeling comfortable talking with people from your own country in your own language, you'll learn much more English if you speak it consistently during your stay.
Students who stay with host families get a more immersive experience than those who stay on their own or grouped together without any native English speakers.
Get a Better Understanding of American Culture and Customs
Finally, when ESL students stay with host families, they'll have more opportunities to ask about the things that interest them or pique their curiosity about studying in the US. Instead of wondering why certain customs are in place, they can just ask their host families about them and learn more about American culture and how it differs from their own. This also opens up opportunities to talk about their own cultures and to exchange ideas and information in a way that really only happens in a homestay setting.
To learn more about individual and group homestay opportunities through USH, don't hesitate to contact us today.