By on April 24th, 2017
International Students City Guide: Los Angeles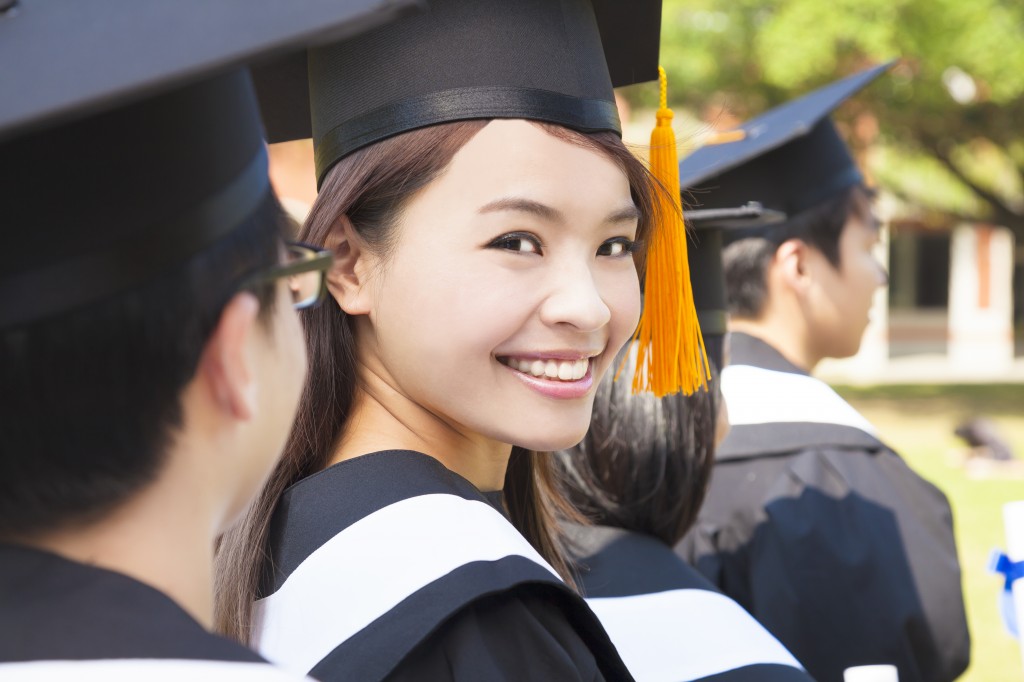 International students attending school in or around Los Angeles will have a lot to look forward to. After all, LA is one of the most famous cities on the entire planet. It's known for its many celebrities, athletes, movie studios, the giant Hollywood sign and much more.
Before traveling to the City of Angels, though, international students should use this city guide.
A Quick Introduction to Los Angeles for International Students
Let's begin with the basics. L.A. is the second most populated city in the entire country. This population is also very diverse in terms of age, ethnicity, religion, etc. In the entire metropolitan area, there are roughly 18 million people.
One of the many reasons people love it here is its warm climate. Of course, it's most well known for being the home of Hollywood and the entire motion picture industry.
Sports
The most popular team in the city is the L.A. Lakers, a dynasty that has 16 championships to its name, 2 of which came in the last 10 years. They play at the Staples Center and celebrities are regularly seen sitting courtside.
Other LA teams include:
The Anaheim Angels, which play at Dodger Stadium (baseball)
Los Angeles Dodgers, which play at Dodger Stadium (baseball)
LA Galaxy, which play at the StubHub Center (MLS soccer)
Los Angeles Chargers, which play at the StubHub Center and Los Angeles Coliseum (football)
Los Angeles Rams, which play at the StubHub Center and Los Angeles Coliseum (football)
Los Angeles Clippers, which play at the Staples Center (basketball)
Anaheim Ducks, which play at the Honda Center (hockey)
Los Angeles Kings, which play at the Staples Center (hockey)
Los Angeles Sparks, which play at the Staples Center (women's basketball)
As you can see, you will have no problem enjoying a sporting event in LA at one of its six stadiums.
Where to Eat
One really cool thing about LA for international students is that they shouldn't have any trouble finding menu items from their home country. By all means, expand your palate, but if you get feeling a bit homesick, certain foods may help.
Otherwise, here is an eclectic list of restaurants worth trying:
Sqirl – Located in Silverlake, this restaurant serves only brunch and enjoys a cult following. All the menu items are pretty rich – in a good way – and feature options for both vegans and vegetarians.
Winsome – This Echo Park café serves LA comfort food. You can find things like dry-rubbed pork short ribs on the menu, but they all have a very West Coast twist to them.
Son of a Gun – If you just feel like a hearty burger or chicken sandwich, this restaurant is amazing. Their daiquiris are legendary, too.
Again, there are too many restaurants in LA to possibly do them all credit, but this list should give international students a good idea of what they can expect.
Get Your Showbiz Fix
There's nothing wrong with getting caught up in the glitz and glam of LA. There are plenty of movie theaters here when you decide to watch a film, but you can also get your Tinsel Town fix by visiting spots like:
Universal Studios Hollywood – You can take a tour of the actual studio and enjoy fun rides at the theme park.
Grauman's Chinese Theatre – This is probably the most iconic theater in the world. It also features dozens of celebrity impersonators outside for fun pictures.
Hollywood and Sunset Boulevard – Both are worth a stroll in their own right and are full of attractions you'll recognize from movies.
Again, there's a long list of Hollywood hotspots to explore, but these should get you started.
International students traveling to Los Angeles are in for the adventure of a lifetime. Hopefully, the above has gotten you better acquainted with the City of Angels, but you'll still have plenty of exploring to do.