By on April 21st, 2017
International Students City Guide: Miami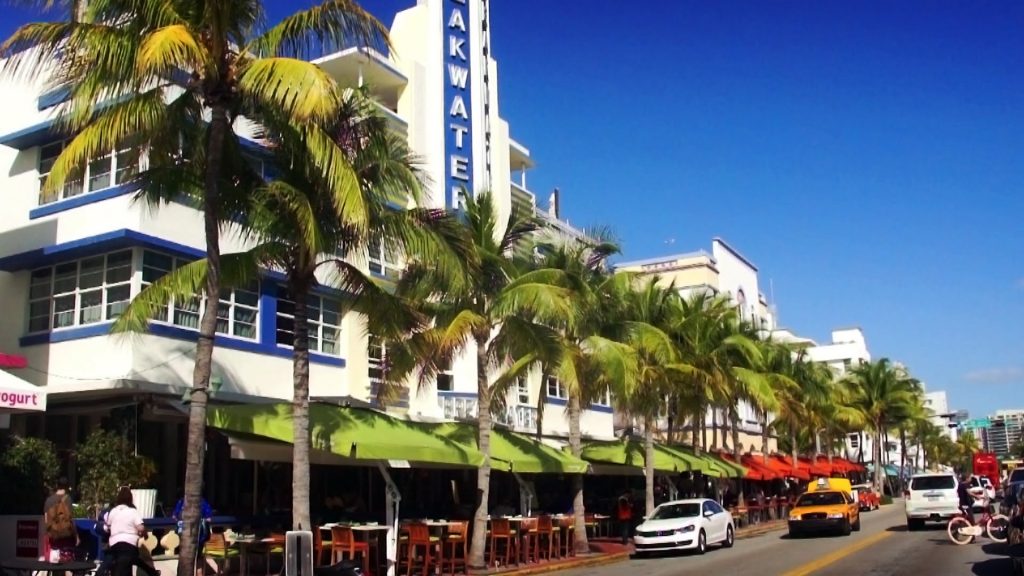 Miami is a city unlike any other. Not so long ago, it was little more than a retirement community, but since the early 80s, the population has boomed and, with it, the number of things you can see and do.
International students will have their hands full trying to prioritize where to start, but the list below should provide some ideas.
Bill Baggs Cape Florida State Park
It's no secret that Miami is home to a number of fun, beautiful beaches. International students will have plenty of opportunities to enjoy the sun and fun while they're here.
One that definitely sticks out is the one at Bill Baggs Cape Florida State Park. It's located at the southern tip of Key Biscayne. While the beach and other natural settings are gorgeous, there's also its iconic lighthouse. The Cape Florida Light is actually the oldest structure standing in Greater Miami.
Aside from enjoying the sights, you can also go camping, boating, hiking, kayaking, fishing, birding and much more.
Wynwood Arts District
On the other end of the spectrum, international students should check out Wynwood Arts District. This is where you'll find the manmade beauty that Miami is known for. Specifically, you'll see all kinds of murals and street art. There are still some more formal art galleries in the area, too, but the neighborhood has largely been taken over by an eclectic form of creative expression you can only find on the streets of Miami.
Salumeria 104
Miami is a culinary destination every foodie has to hit at some point. While post people associate it with Cuban food, the truth is that there is also amazing food to be had from Asia, France, Italy, Costa Rica, Puerto Rico and Central and South America.
While it's tough to single out any one restaurant, we'd recommend international students make some time for Salumeria 104, located in Midtown. Here, you'll find the cured meats that Miami has largely become known for. There's plenty more on the menu, too, but this should be your focus.
Little Haiti
Speaking of cultures that have had a big impact on Miami, you may want to check out Little Haiti. This area is so authentic, you can often see chickens roaming the streets. If you want to taste Haitian and other Caribbean menu items, Little Haiti will not disappoint. It has a number of stores selling Haitian products, as well, and live music from the country can always be found.
Little Havana
Another example of the thriving cultures in Miami is on display in Little Havana. International students who enjoy a good cigar will not be disappointed in this part of town. Their only problem will be trying to decide on just one.
There is no better spot in the entire country to watch or play dominoes than at Domino Park in Little Havana. Other popular destinations include Versailles (for Cuban coffee and sandwiches) and Azucar (for plantain and avocado ice cream).
Coral Gables
If you somehow get bored with strolling the beautiful beaches here, then head to the Coral Gables neighborhoods. It may be one of the most beautiful neighborhoods on the planet.
The streets go this way and that and are covered in houses painted with bright colors. If a resident wants to change the color of their house, it actually has to be approved first. That's how seriously the people here take their color schemes.  Florida oaks and banyan trees also dot the neighborhood as beautiful reminders of Miami's natural offerings.
There is so much to see and do in Miami that international students never need to worry about becoming bored. Still, during your time here, make sure you check out the above attractions. They're worth it.