By on April 14th, 2017
International Students City Guide: Tempe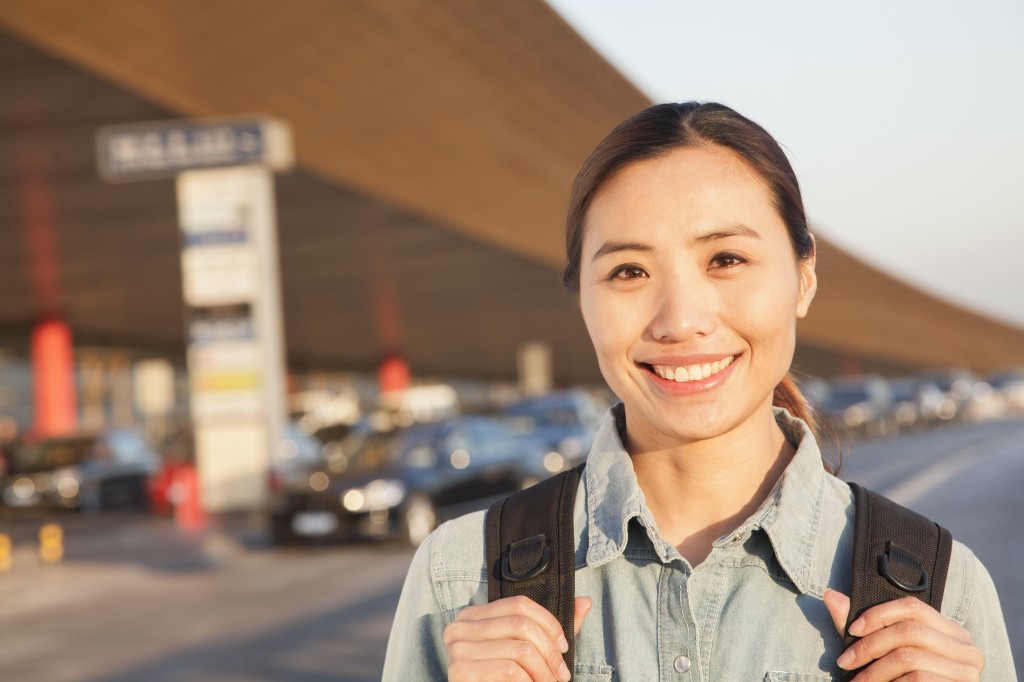 Every year, many international students will travel to Tempe, Arizona to attend school and enjoy living in this unique and fun city. If you're doing the same, the following city guide we've made specifically for international students should go a long way toward helping you get your feet wet and exploring Tempe for yourself.
While we urge you to listen to the locals and ask around about their favorite hotspots, the attractions below come with our highest recommendations.
Sea Life Aquarium
The Sea Life aquarium in Tempe brings in people from all over who want to go on an underwater adventure and see all kinds of tropical fish up close and personal. This is one of those aquariums where you can actually walk through it inside glass tunnels, giving you an amazing panorama of the aquatic life around you.
Thousands of species swim these waters. These include horse fish, sea turtles, clownfish, starfish, stingrays and sharks.
Tempe Town Lake
For a sense of what normal local life feels like, international students should check out Tempe Town Lake. You can rent paddleboats or kayaks and get on the water yourself or simply take a leisurely stroll around it. This popular area is surrounded by restaurants, coffee shops and bars, too.
Mill Avenue
To check out the nightlife that this city has to offer, international students should head to Mill Avenue when the sun goes down. This includes Zipps Sports Grill, El Hefe Mexican Restaurant and The Handlebar Tempe. There is plenty of live music and places to dance all over Mill Avenue.
Games at Arizona State University
Whether you're one of the many international students who come to Tempe to take classes at Arizona State University or you are going to school elsewhere, you should really check out a game at ASU.
The whole town turns out for their basketball teams – both men's and women's – so if you can, try to fit one into your schedule.
Escape Zone AZ
"Escape room" games are catching on in the United States and are popping up all over the country. In Tempe, you can try your hand at them by going to Escape Zone AZ. The way it works is that you and your friends are locked in a room. To get out, you'll have to follow hints, use clues and otherwise put your heads together to finally open the lock that's keeping you in place.
This is a great activity for international students and their host families or classmates. It will quickly turn into an exciting bonding opportunity that brings everyone together.
Sedona
Just about an hour out of town is the city of Sedona which is worth the trip for a number of reasons. The natural beauty of Sedona is a great example of Southwest America. You'll find huge, red sandstone formations that almost glow when the sun touches them.
The city is also known as a New Age hotspot. Countless people from all walks of life have claimed that Sedona is a sort of spiritual vortex. You can learn all about these different religions and spiritual beliefs for yourself when you get into town; if nothing else, it makes for great people-watching.
Dobbins Lookout
It's not hard to find a beautiful sunset in Tempe. However, if you want to take in what most locals would consider the best there is, head to Dobbins Lookout. You'll find the view of the city, alone, is worth the journey, but if you get up there in time for sunset, it's absolutely incredible.
Hopefully, this gives you enough to do while you're first getting to know Tempe. As we mentioned, make sure you ask around for more tips, but this handful of attractions won't disappoint.