By on April 10th, 2017
What International Students Should Bring to the U.S.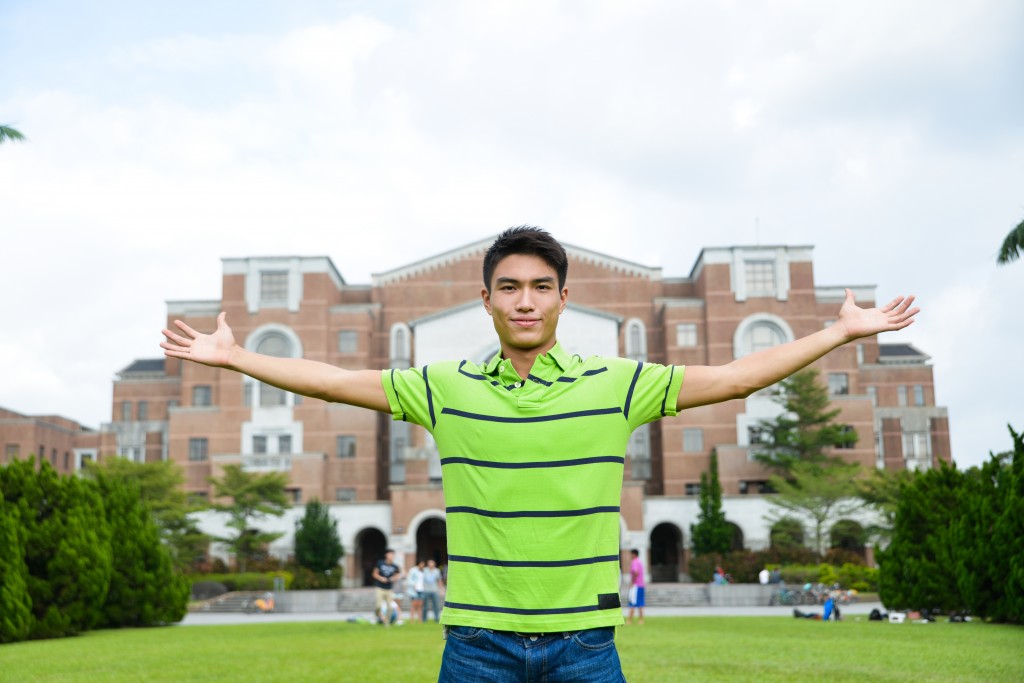 Preparing for their time in the U.S. can be a bit stressful for international students. That's why we've put together the following list of items. While everyone will have some unique items they decide to pack, the following are considered necessities.
Essential Identifying Documents
This is a no-brainer but still worth bringing up just in case. Make sure you pack your passport, a student ID if you were sent one and any other identifying information you'll need in your new city.
An Adaptor for Your Electronics
Every year, international students come to the United States and quickly find out that their electronics don't work because of differences with the outlets.
This may seem like a silly reason for a universal accessory or device not to work, but it's the reality of the situation.
Before you leave for the U.S., find an adaptor to make equipment from your country work here (just Google it). This way, you won't have any issues using your laptop, hair dryer, phone charger, etc.
Either a SIM Card or Money for a New Phone
We just mentioned charging your phone, but for many international students, this won't matter because theirs simply won't work in the United States.
This has to do with SIM cards, so one option is to buy a new one that will work in the United States. You can do this online or wait until you get here. However, even then, your phone will only work if it's been "unlocked."
Unless you're 100% confident with this process, you're probably better off either going without a mobile phone or bringing money to buy an affordable option when you get here. The latter option will give you no trouble with operating within the United States.
Prescription Medication
Bring enough of your prescription medication to last you during your time in the U.S. or, at the very least, enough to last you the first week or two before you can see a doctor and get a new prescription.
Do not worry about nonprescription medications. You'll have no problem finding what you need here.
Also, international students living with families should be sure to tell them about the medication they're going to be taking. Otherwise, if there's an emergency, the family might not know what the cause was or what to do.
Appropriate Clothing
Take time to research the weather conditions you'll be experiencing in the United States. Chances are that they'll be very different from the ones you're used to in your home country, so you'll want to pack appropriately. This may mean ordering some clothes online beforehand or it may mean setting money aside to order them right before the season hits.
Don't forget about the little things. You may need sunglasses, different types of shoes, a swimsuit, etc.
Something That Shows Off Your Culture
In the United States, you'll find lots of people who are fascinated by where you're from. They'll probably have a number of questions, too.
One way to open up to them and make new friends is by showing them examples of your culture back home. This could involve traditional forms of dress or music that are popular there.
Something for the Journey
Finally, you'll probably be traveling a ways, so make sure you bring something to entertain yourself. This might be a book or just your mobile device. Whatever you do, though, don't bring these kinds of things for distractions when you get to the U.S. You have a once-in-a-lifetime adventure ahead of you. There will be plenty of time for your favorite forms of entertainment later.
Hopefully, the above has prepared you for your time in the U.S. Read it through a couple of times and then double-check your bags before you finally leave to make sure you have everything.